About Us
Hi, we are the founders of Gennel Properties, Max Gennel and Laura Piri. Real estate is a passion for us, and our aim is to offer you the best properties for sale in Mallorca. As your real estate partner, Gennel Properties will offer you bespoke service with no middlemen, always in direct contact with both homeowners and clients, we are here for you the whole way.
Mallorca and the Balearic Islands are great places to live and work, which is why we choose to call it home. With roots in Sweden, we settled in Mallorca in 2016. With many years of experience working in real estate, sales, project management and photography we saw an opportunity to create a different kind of real estate agency. Somewhere where we could combine creativity, photography, and marketing with high quality service. This is when Gennel Properties was born.
Today we still do everything inhouse. We visit all new, listed properties, we photograph, we handle all texts and photos for both websites and social media, and we are proud of the relationships we have with both our buyers and sellers. We believe in having both a personal and professional approach and we believe that is why our clients turn to Gennel Properties for help buying and selling.
Who you work with matters.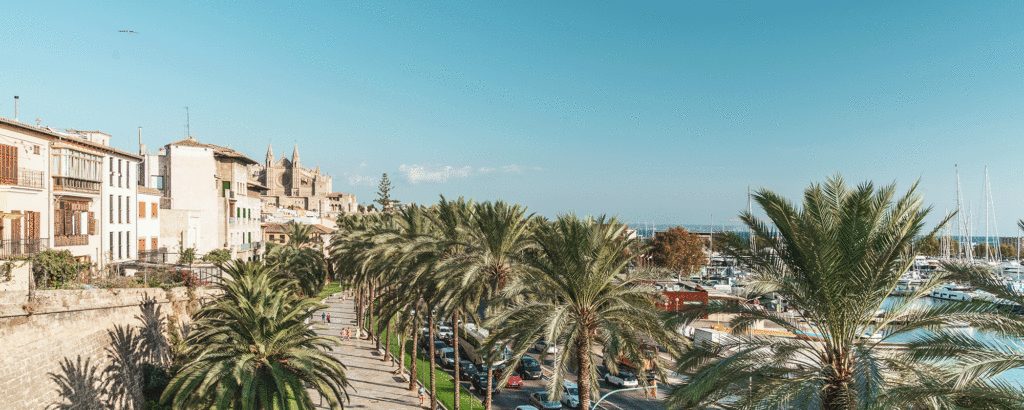 Mallorca truly is a dream island. With its blue seaside and many beautiful beaches, world heritage mountain range with picturesque villages; and our capital, Palma de Mallorca; a city that offers restaurants, bars, shopping, and culture. And with over 300 days of sunshine, the climate is simply fantastic. You can truly find it all in Mallorca, no wonder so many of us choose to have our home here.
Another great advantage of Mallorca is the closeness to the whole of Europe. With easy access to flights and ferries there are many options for traveling to the island. You can always find a flight if you want to spend some time in your second home in Spain, or if you live here full time, there is never a problem to get back to visit family and friends.
Mallorca is one of the most attractive and stable real estate markets in southern Europe, and we totally understand why.
We look forward to helping you find your new dream property in the Mediterranean! Your place in the sun.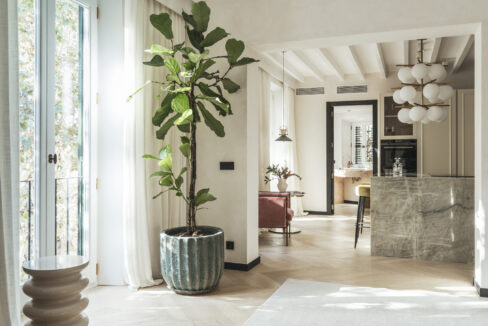 Welcome to a stunning penthouse located on the famous La…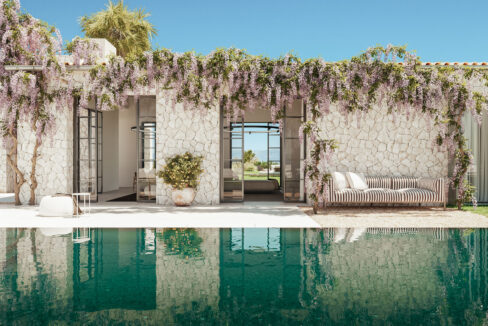 Welcome to this beautiful new project to build a stunning…