Property Search Service
We know Mallorca and what is for sale- let us help you find your perfect property in Mallorca!
Whether you are looking for a house or an apartment, a city centre location in Palma de Mallorca or a lovely countryside finca – Mallorca offers it all. Let us guide you with our expert knowledge and wide range of contacts of both builders and property owners. We can introduce you to the most relevant and suitable selection of properties for sale and with this property search service you will find your perfect new home or investment in Mallorca
With our property search service, we start with a conversation about your expectations and wishes. We talk about your dreams and your needs for your future property in Mallorca.
We will then present you with a sorted selection of properties for sale that match your criteria and from this you choose which ones you want to visit once you are here in Mallorca.
All visits and viewings of properties are made together and we will guide you through the whole process.
As we have a very wide network in Mallorca, we can also introduce you to all other services that you might need in your buying process, such as lawyers, designers, architects, and banks.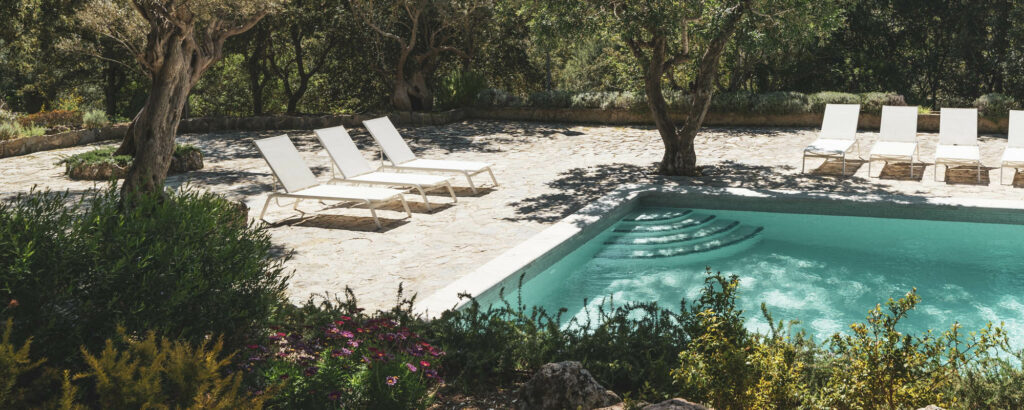 Our step-by-step property search service will take place as follows:
We discuss your wants and needs for your dream property in Mallorca.
We present you with a selection of properties matching your criteria.

This selection will not only have properties listed by us, and new build projects but also secret listings that are not on the market.

You then choose the properties you are interested in viewing, and we agree a suitable date for you to come to Mallorca for your viewings.
We will meet you at the airport or other chosen location and together we will have a full day of property viewings. We will of course have breaks for lunch and coffee, and you will have plenty of time to ask all your questions not only about the properties but also about Mallorca!
When we find the right property for you, we will be with you all the way. Being the intermediary between you and the seller.
We will of course introduce you to lawyers, banks, and any other needs you might have during this process.
Lastly, we will welcome you to your new place in the sun. Welcome to your home in Majorca!
Do not hesitate to contact us to get started!