Home valuation
Curious to know what your property is worth in today's market?
With years of experience in the real estate market in Mallorca, we call ourselves local experts and have successfully guided our clients through the selling and buying journey. Mallorca and the Balearic Islands are great places to live and work, which is why we choose to call it home. We live and work here and are close to the local market and the flow of sales. We know what has been sold in the recent years and what properties are for sale in your area.
We also know that your home is more than just a building or an address. This is a place where you have experienced life and made memories. Who you choose to represent you and your property should be someone who understands what your next chapter will be.
As your real estate partner, Gennel Properties will offer you bespoke service and tailormade marketing. There are no middlemen, we are always in direct contact with both you as a homeowner and the clients.
Who you work with matters.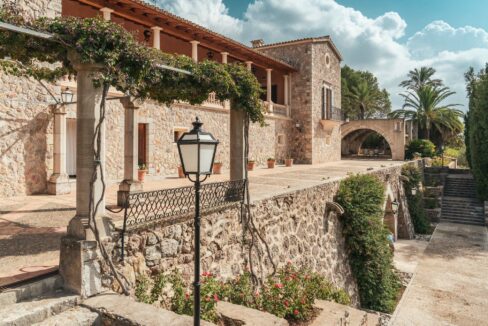 This magnificent property is surrounded by 63 hectars of land,…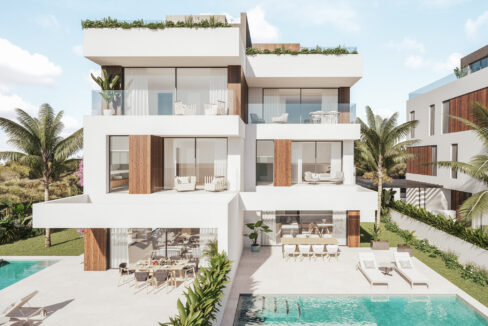 This is a brand-new project of eight semi detached townhouses…